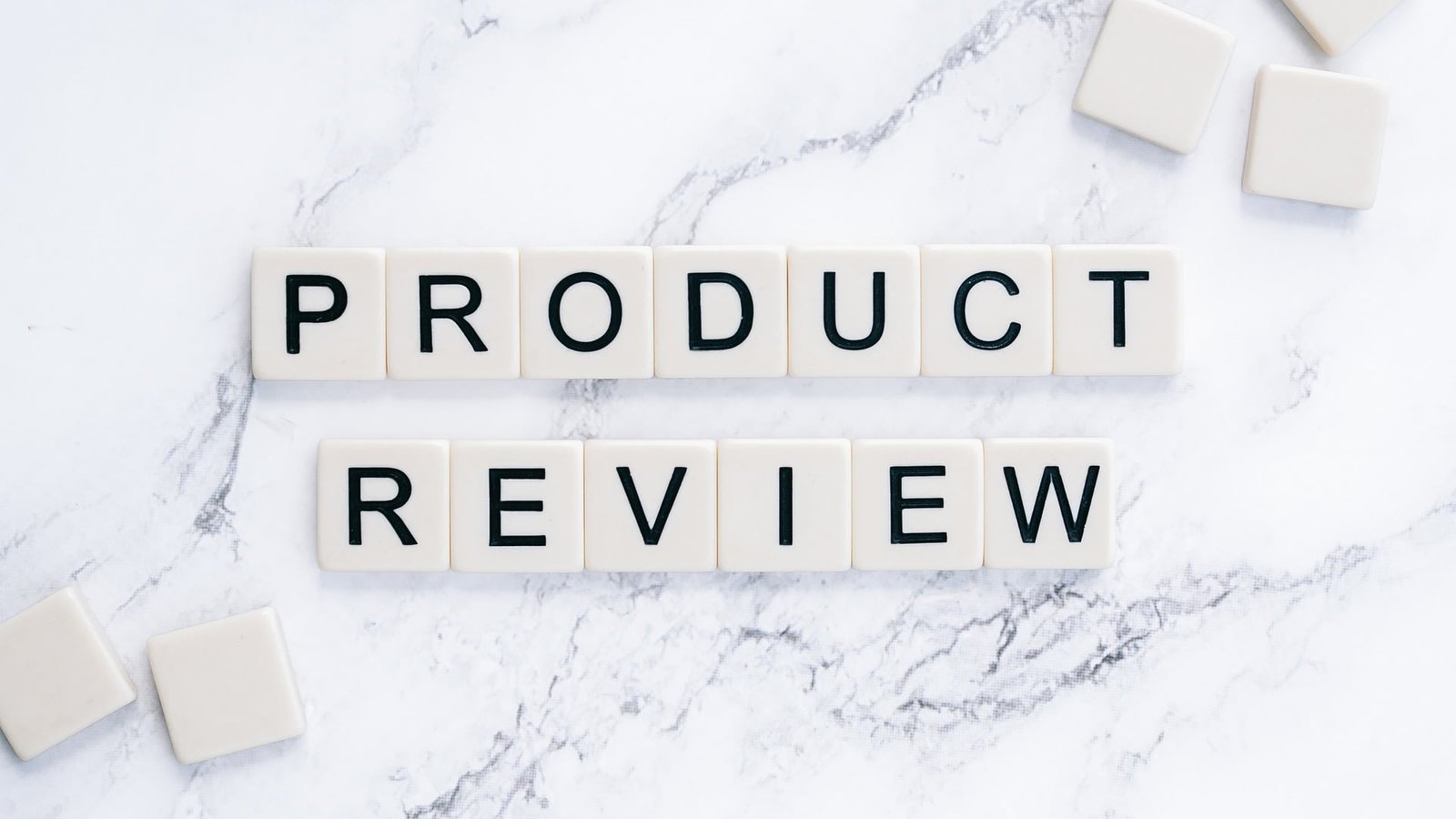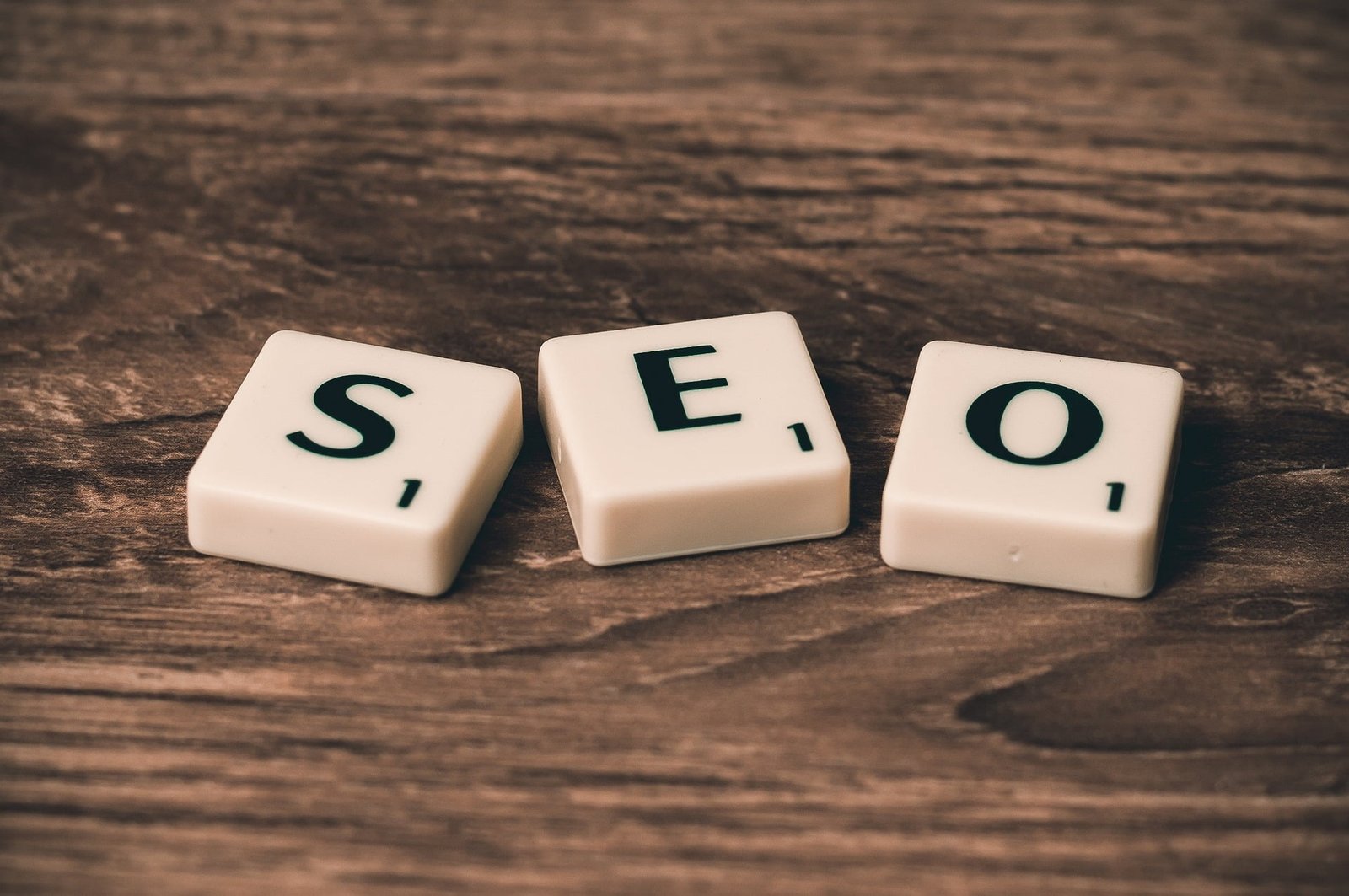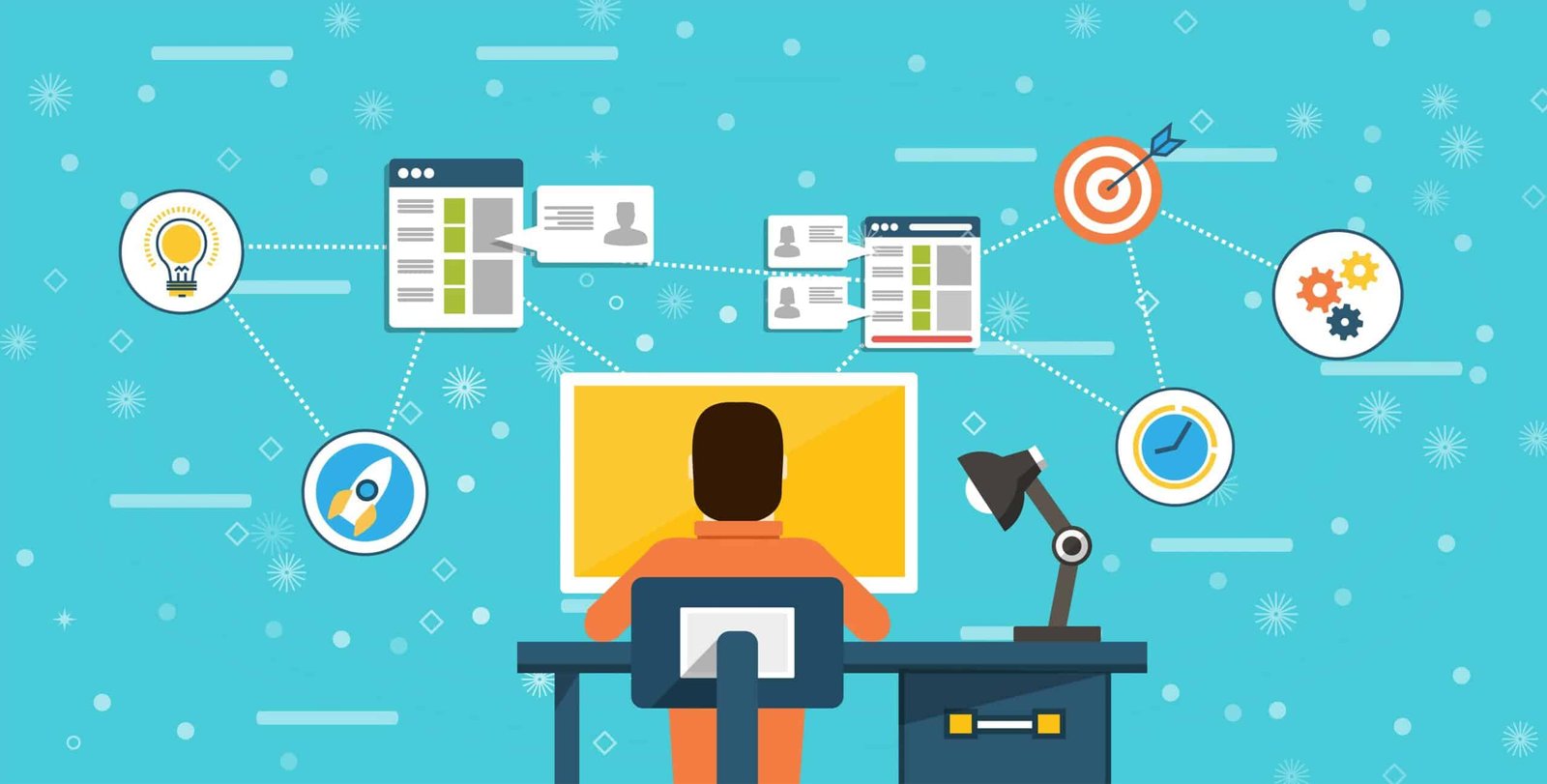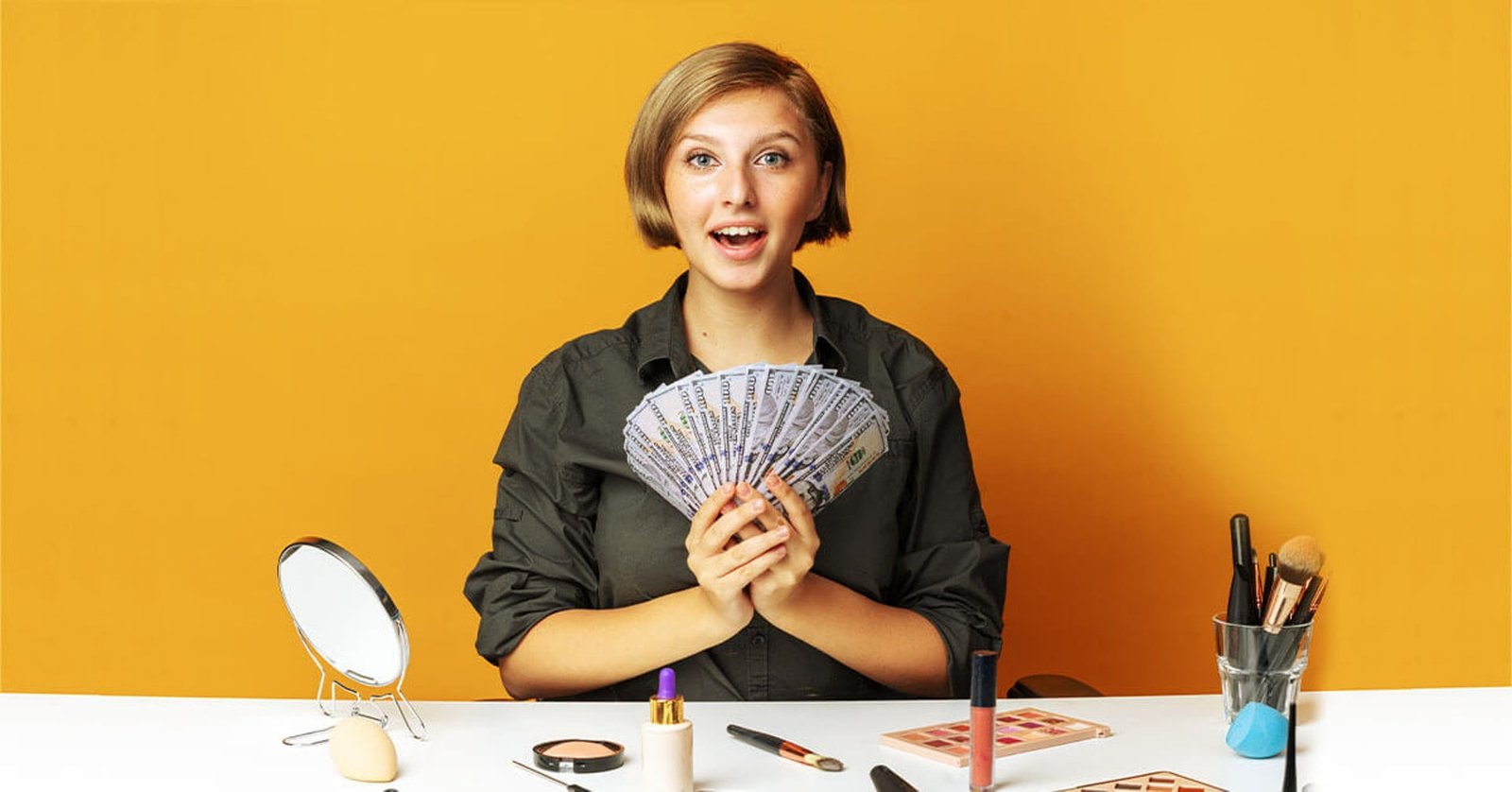 We have started this blog to create content articles for the Content Creation Niche. In this blog, we are aiming to try to cover each and every topic in the creator niche, in the coming months and years.
We have currently started this vast niche by exploring SaaS products and websites on the Internet. (You can learn more about them by clicking on the button below)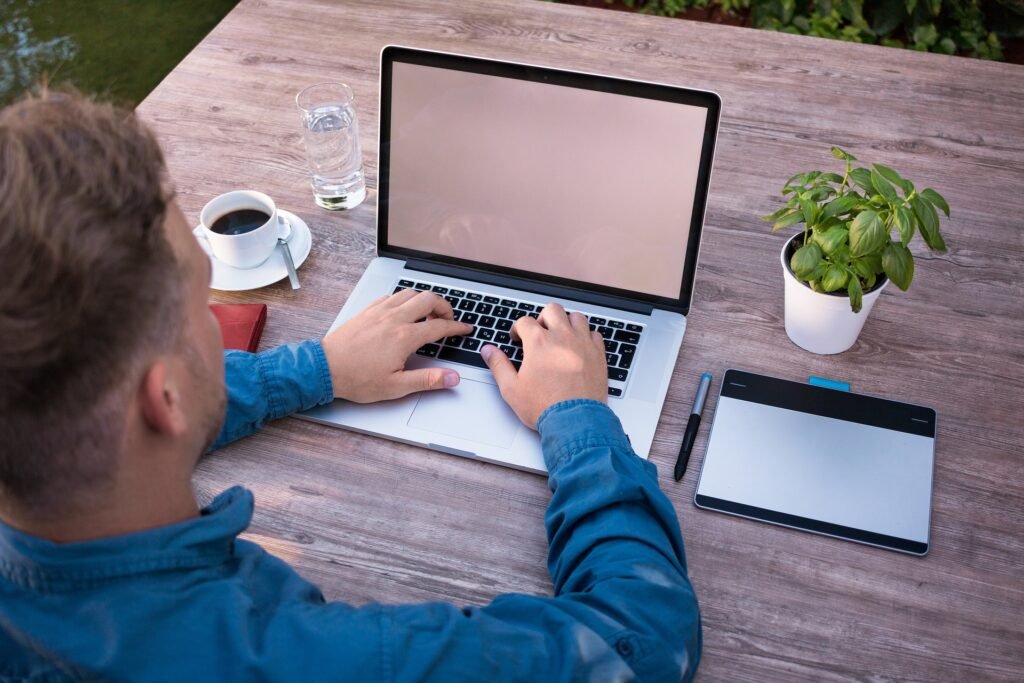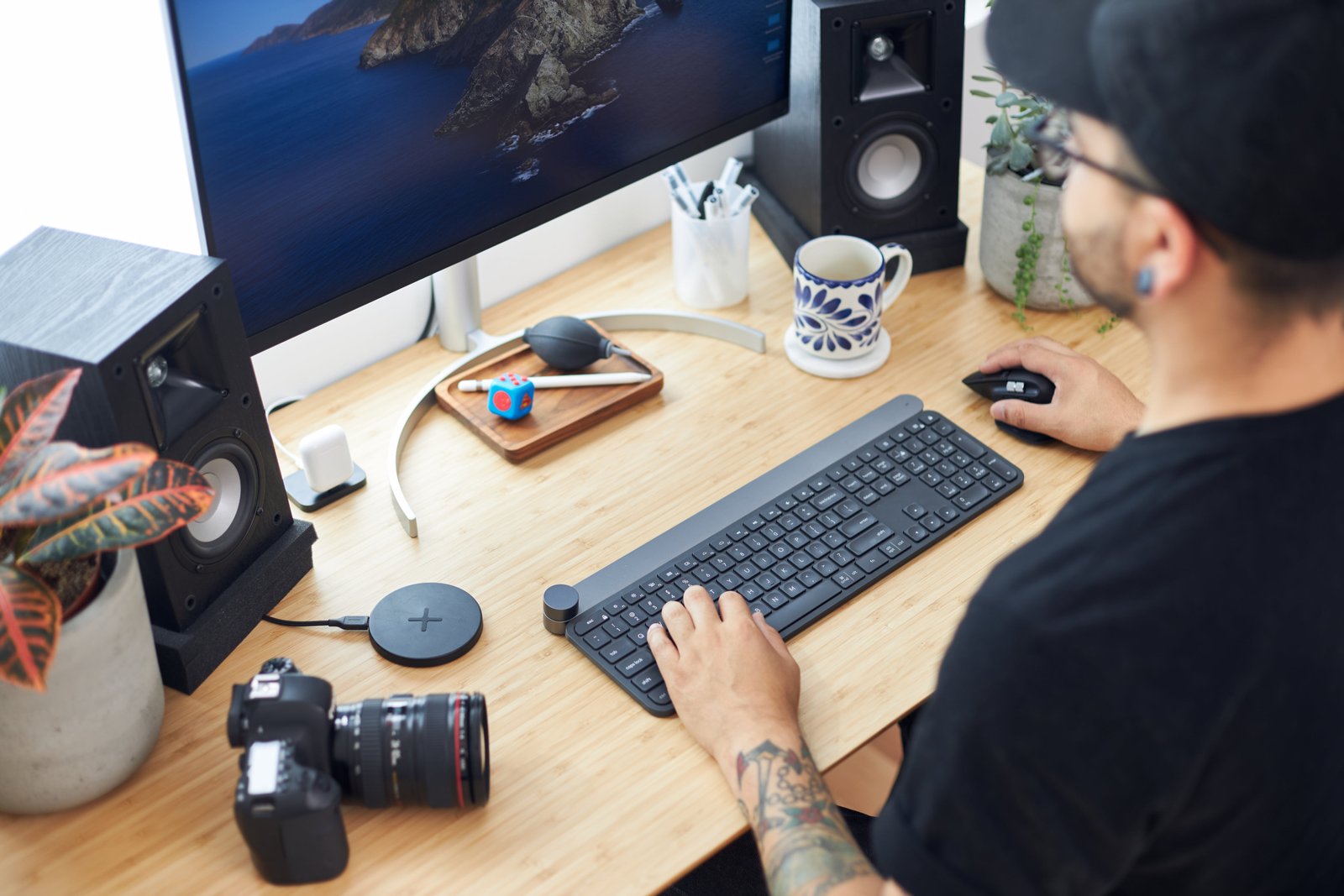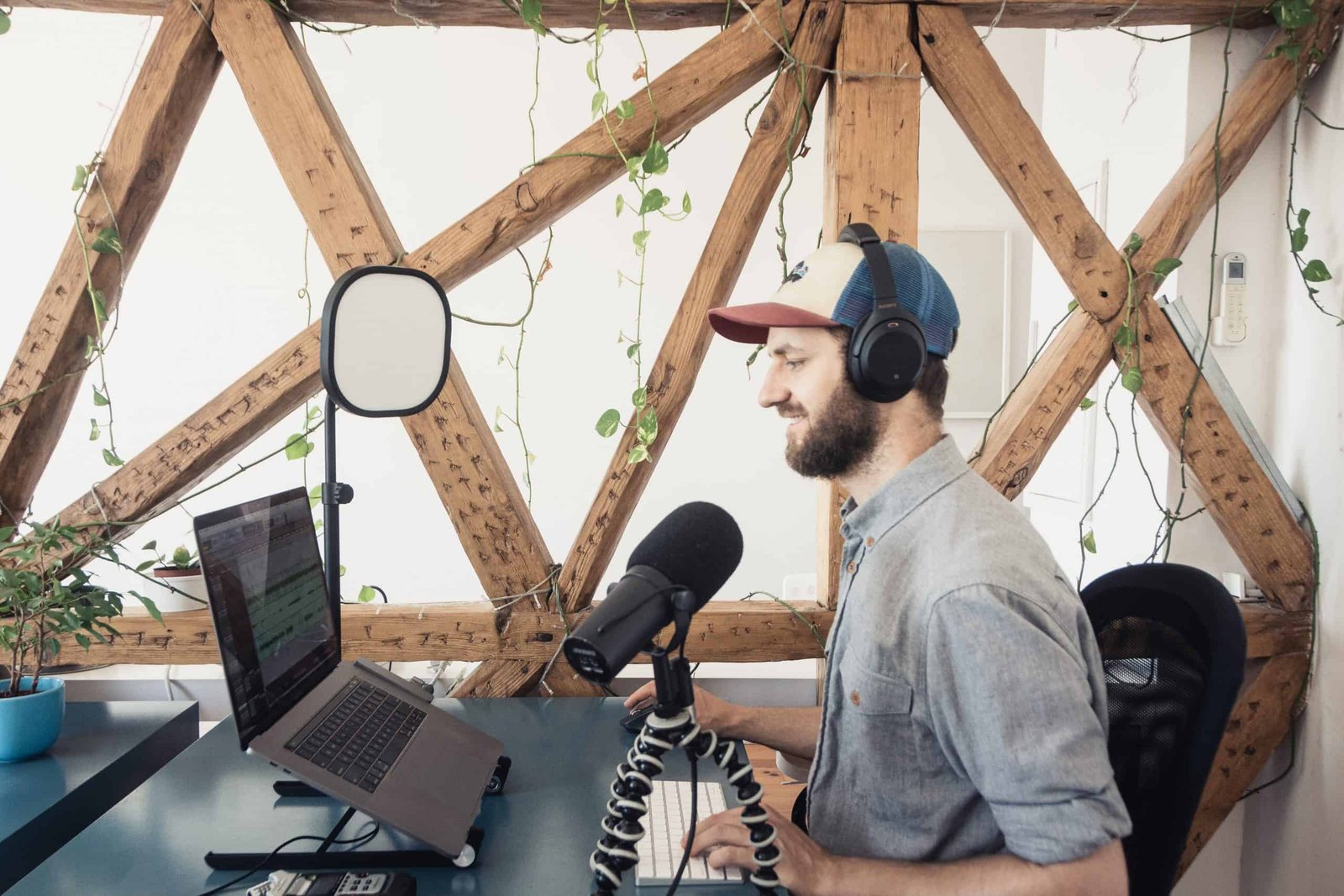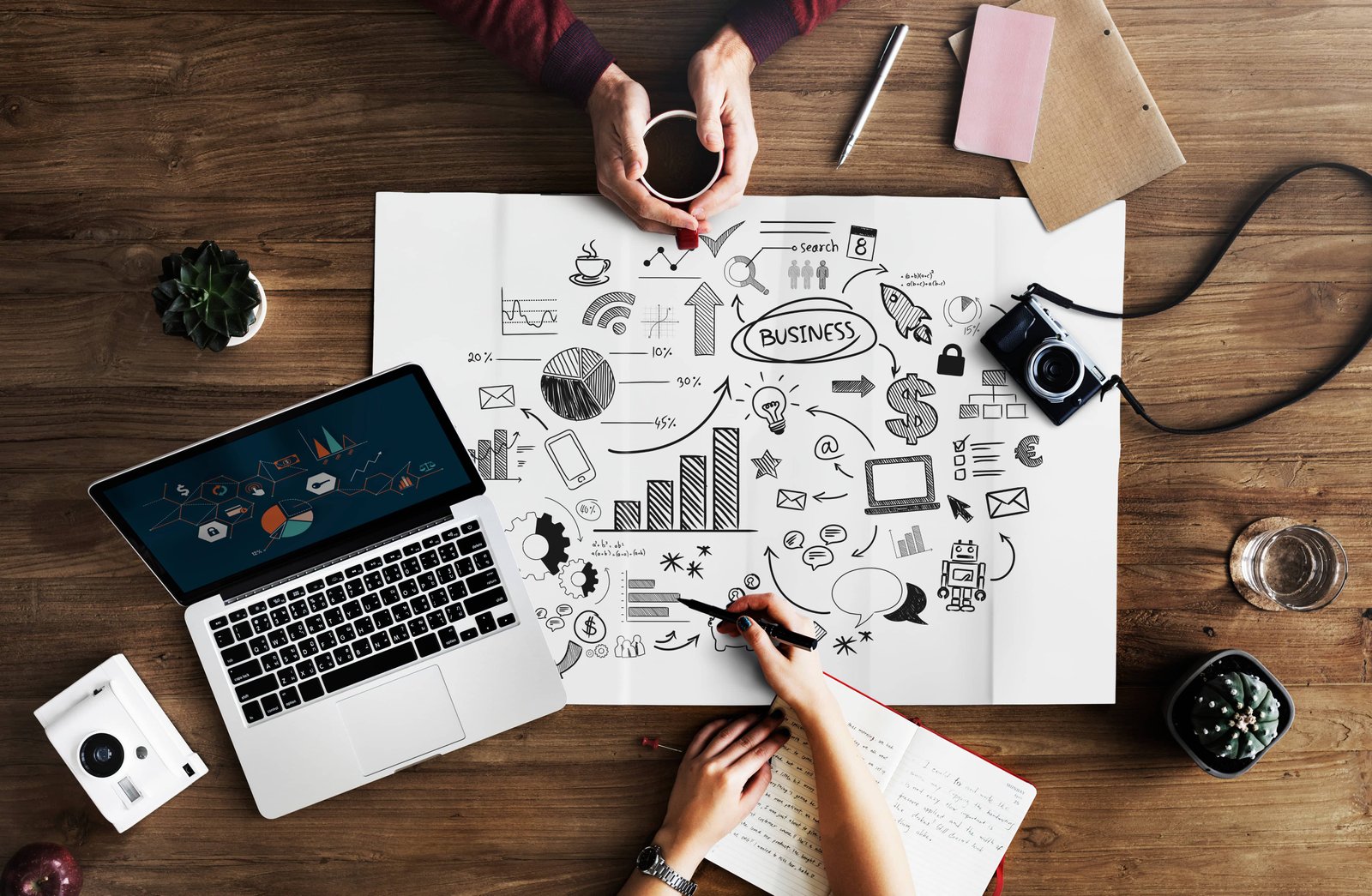 We'll send you some of the best tips and insights on Content Creation, every week.